Specialized Liquid bulk Transporter
The one-stop-shop for specialized liquid transportation.
2,500+ Rail cars per year
A recent amalgamation between Brasseur Transport and Villeneuve Tank Lines, Contrans Vrac is a division of TFI International, a leader in the transportation and logistics industry. We are the
largest specialized
bulk liquid business and one-stop-shop for liquid transportation in Quebec.
Contrans Vrac delivers a full range of liquid transportation services to our customers and clients. We are a transportation company that is committed to providing our customers with outstanding specialized service.
EMPLOYMENT
Explore our current job openings
Drivers
If you're a responsible, dependable and committed driver, we invite you to consider Contrans Vrac as your next potential place of employment. Apply below to chat with our recruiter.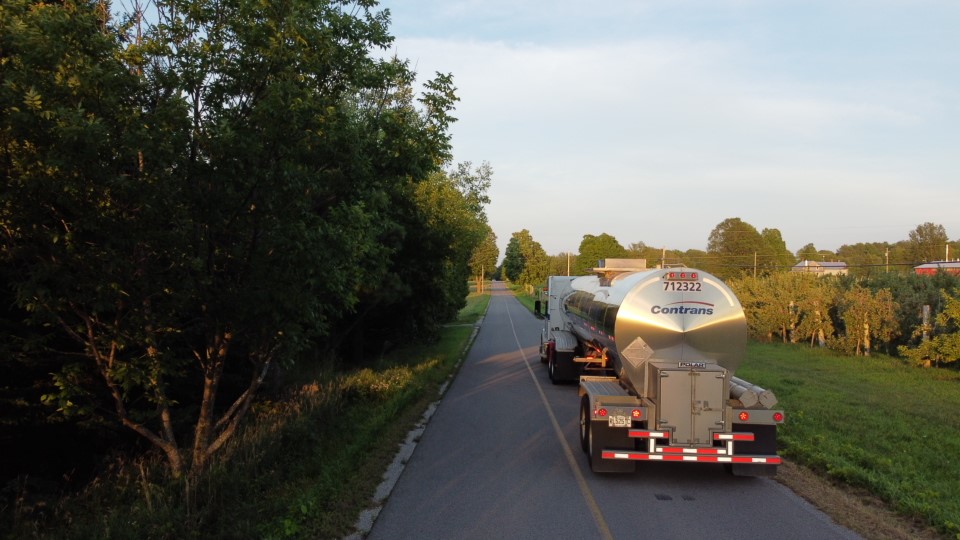 Careers/Full-Time Employment
We know better than anyone that the transportation industry is fast-paced and challenging, so at Contrans Vrac strong and reliable employees are absolutely essential. Apply below to chat with our recruiter.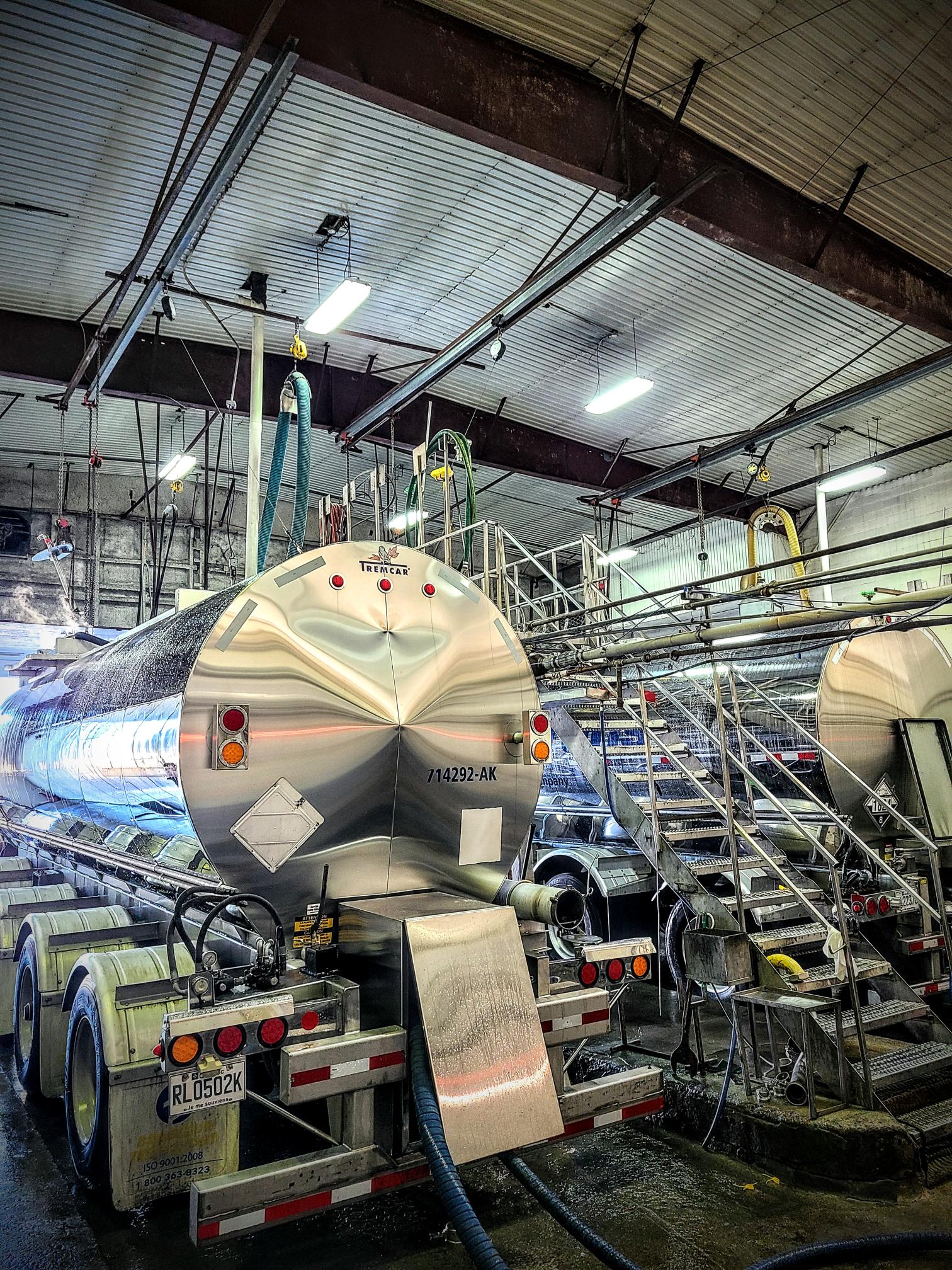 MECHANICS/WASHBAY
/TRANSLOAD
Join our team by applying for a role with our shop, wash bay or transload department. Apply below to chat with our recruiter.
Join our team! Choose Apply Now to browse our current openings, to find a position that's right for you!